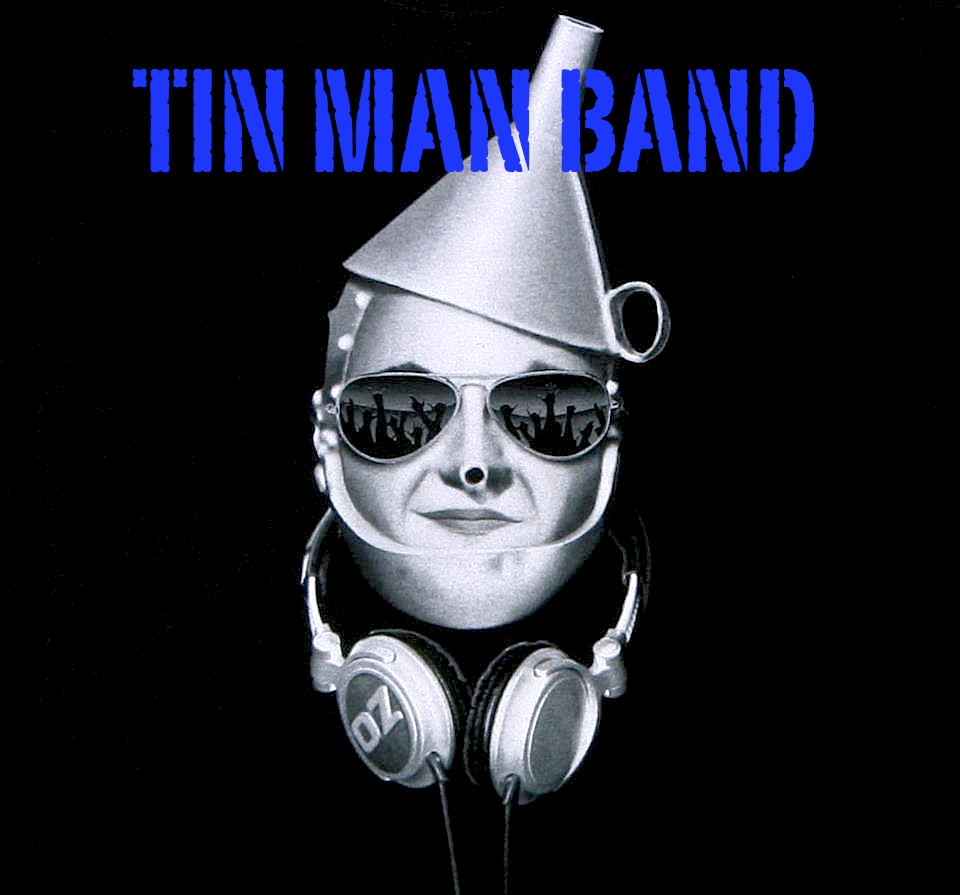 Sick and tired of every band sounding the same?
Tin Man is your band
Tin Man Knows Country Too
(972) 809-9865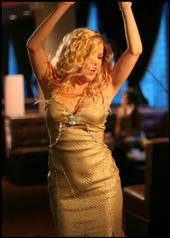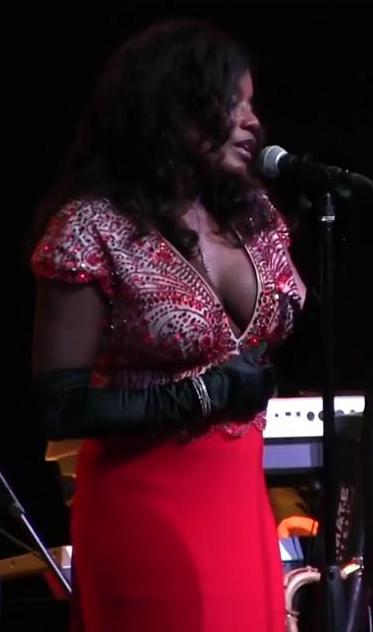 Hire Tin Man and Dance your Heart Out!
Quite often we are asked to supply cocktail music before the reception starts. We are happy to provide that as an option from solo to trio.
We will be happy to learn a special song or two if we don't know them already

CLICK HERE FOR SAMPLE SONG LIST
Here is Why you should Hire Tin Man Band
We are known for high energy, engaging wedding bands and for keeping it elegant and fun, with years of wedding experience in the wedding industry.
WE TAKE THE STRESS OUT OF HIRING A BAND
We work hard to take care of all the details so you can have peace of mind.
We'll learn up to 3 songs of your choice, for those special moments.
WE PLAY MUSIC FOR EVERYONE THERE
We keep the dance floor packed with songs for everyone. Your friends and family love what we do and it shows.
KEEPING GUESTS INVOLVED
Interaction with the guests is never a problem and the song selection our bands play keeps the dance floor packed all night.
Tin Man Band only works with the finest Musicians inTX, We provide Perfect Wedding Bands for private events and look forward to service any client with the Best available Wedding Bands the World has to offer
IF YOU ARE LOOKING FOR A DANCE BAND, PARTY BAND, BAND FOR HIRE THEN TIN MAN BAND IS THE PERFECT CHOICE. WE ARE KNOWN TO BE NOT JUST A DALLAS BAND BUT ALSO AN AUSTIN BAND, HOUSTON BAND AND SAN ANTONIO BAND. WE ARE KNOWN AS A MOTOWN BAND, TOP 40 BAND AND JAZZ BAND. WE HAVE GRAMMY PERFORMERS AND ONE OF THE ONLY GRAMMY VOTING MEMBERS IN TEXAS.

Tin Man plays only live music. When you pay for Live music then live music is what you should be getting!